شركة الطريق الأمثل للتصميم والتجهيز الداخلي و صناعة الاثاث والمطابخ و الديكور
Our world is frequently changing. Bold curiosity are the traits of those who always search and explore new ways and solutions, for a design that does not follow trends, but sets them.
MODOLUXURY is LIBYAN trademark ownd by ALTARIQ ALMATHAL COMPANY Our trademark is based on years of experience in the field of interior design and our passion for designing and exploiting spaces accurately and adding a special character to each customer in order to reach the full vision and bring this vision to reality with the utmost care and attention, and this is what makes us distinguished in our field in providing interior design services and their implementation and striving permanently To keep pace with the development in the fields of furniture and kitchens and to provide the required supplements through the accessories sales center located in the Sabaa area / Tripoli.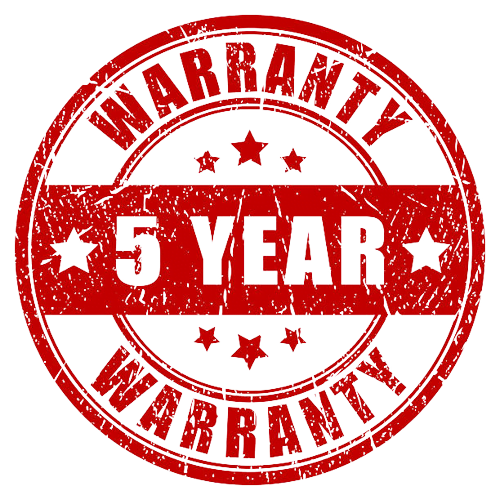 Your furnitue is a perfect machines and a major investment. There you spend your spcial time of the day, and for many years: that's why, confident of the high quality that distinguishes us, we are happy to offer all our customers a formula guaranteed 1 + 4 years. From the date of delivery, for 1 years your ModoLuxury is free from any drawback of manufacture or assembly. We offer you the possibility to extend such a guarantee for another 4 years, depending on the accessories and fitting quality requsted by costumer.
The MODOLUXURY flagship store is located in the Sabaa district in Tripoli, offers a current trends of the furniture industry, where ModoLuxury presents its collections of kitchens, living, Dressing Rooms and a lot of accessories
TAJOURA / TRIPOLI / LIBYA
head office | +218 91 213 03 43 |+218 92 300 83 88
Factory office |+218 92 656 28 80  | +218 91 214 91 21|
SABAA / TRIPOLI
Sales center | +218 92 321 10 52 | +218 91 321 10 52
store@modoluxury.ly | sales@modoluxury.ly
HOURS
SAT| THU h. 10:00 – 14:00 | 15:00 – 19:00