شركة الطريق الأمثل لصناعة الاثاث و الديكور
Our world is frequently changing. Bold curiosity are the traits of those who always search and explore new ways and solutions, for a design that does not follow trends, but sets them.
The MODOLUXURY flagship store is located in the Sabaa district in Tripoli, offers a current trends of the furniture industry, where ModoLuxury presents its collections of kitchens, living, Dressing Rooms and a lot of accessories
Since March 2012 it has been managed with Trieq Alamthal Company, a Tripoli based company specialised in furniture and interior design.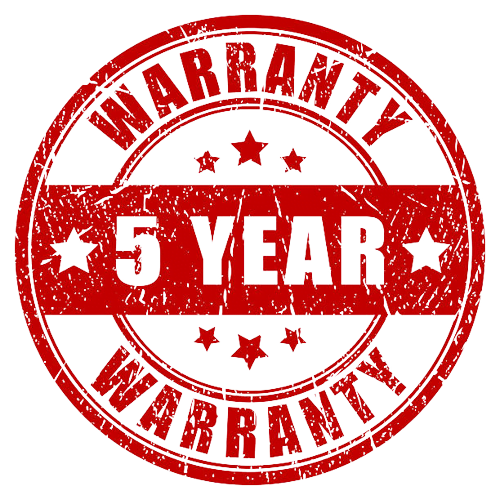 Your kitchen is a perfect machine and a major investment. There you spend your time at least three times a day, and for many years: that's why, confident of the high quality that distinguishes us, we are happy to offer all our customers a formula guaranteed 1 + 4 years. From the date of delivery, for 1 years your ModoLuxury is free from any drawback of manufacture or assembly. We offer you the possibility to extend such a guarantee for another 4 years, returning to the company the coupon duly completed and within 30 days from the installation of your kitchen.
The MODOLUXURY flagship store is located in the Sabaa district in Tripoli, offers a current trends of the furniture industry, where ModoLuxury presents its collections of kitchens, living, Dressing Rooms and a lot of accessories